From restaurants and hotel bars to golf courses, we offer customized solutions to your needs.
---
Our Hospitality A/V Services
---
Audio
Our attractive audio placement includes:
Comfortable operating levels throughout your venue
Utilizing your venue's acoustics to your advantage
Working with designers and architects
Discreet speaker designs to fit your decor
Video
Properly designed visual elements for your space:
HD Satellite and Cable TV
Digital Signage
Streaming Content
Flexible Multi-Video Sources
Gallery of related projects
---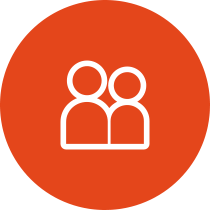 Consult
We take the time to understand exactly what you are looking for now and in the future.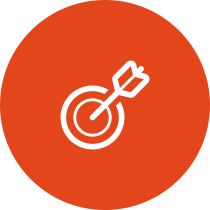 Recommend
Following an on-site consultation, a design is provide based on your equipment needs & budget.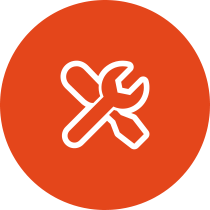 Install
We comply with current building codes and safety standards. We maintain WCB and are fully insured.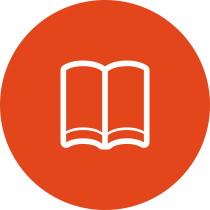 Educate
We provide our customers with full training on the operation of the equipment installed.
Tell us about your project
---
Contact Form
Contact us directly, or use our handy contact form below.
Contact Info
Call us (403) 277-9909
Email us info@pgcav.com
Fax us (403) 277-9999